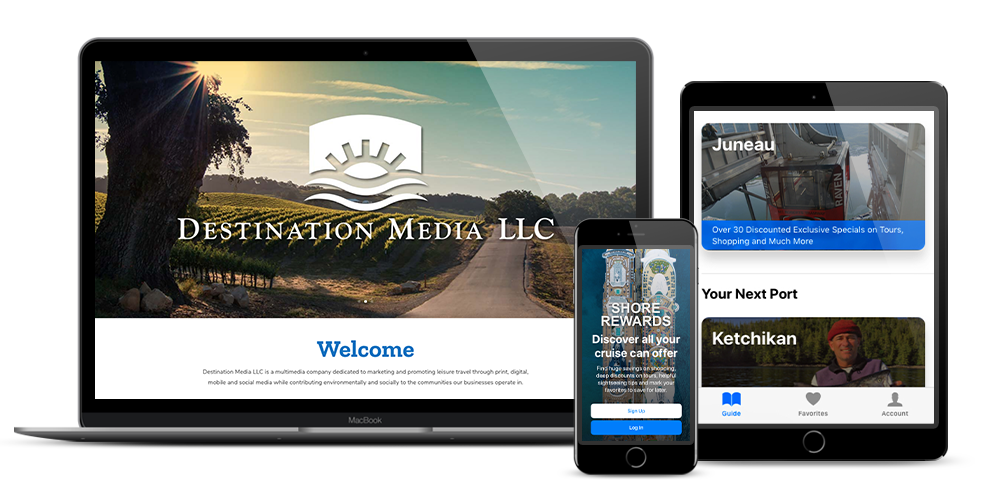 Destination Media develops mobile app platforms, digital loyalty programs, digital signage, paid and organic social media marketing, mobile content and wireless networks. We first entered the digital marketing space in 1999 with the launch of Equine Vision, a website for the Thoroughbred industry that featured 360-photography and conformation video of breeding stock. In March of 2020, Destination Media launched Shore Rewards, a new and truly innovative mobile app serving the Caribbean and Alaska cruise markets. After two decades in the wine industry, Destination Media rolled out the WineJourner mobile app – a guide to wine country regions and beyond.
Custom Mobile App Development
Our mobile app platform is unique and was developed to scale to the needs of many tourism destinations throughout North America. Now Destination Marketing Organizations (DMOs) can license our mobile app platform and we will custom tailor and branded it to meet the needs of each distinctive destination. Our mobile app platform is designed to drive additional visitor traffic and generate new revenue streams for thousands of businesses in hundreds of destinations. Click Here for more information on the Destination Media White Label DMO Mobile App.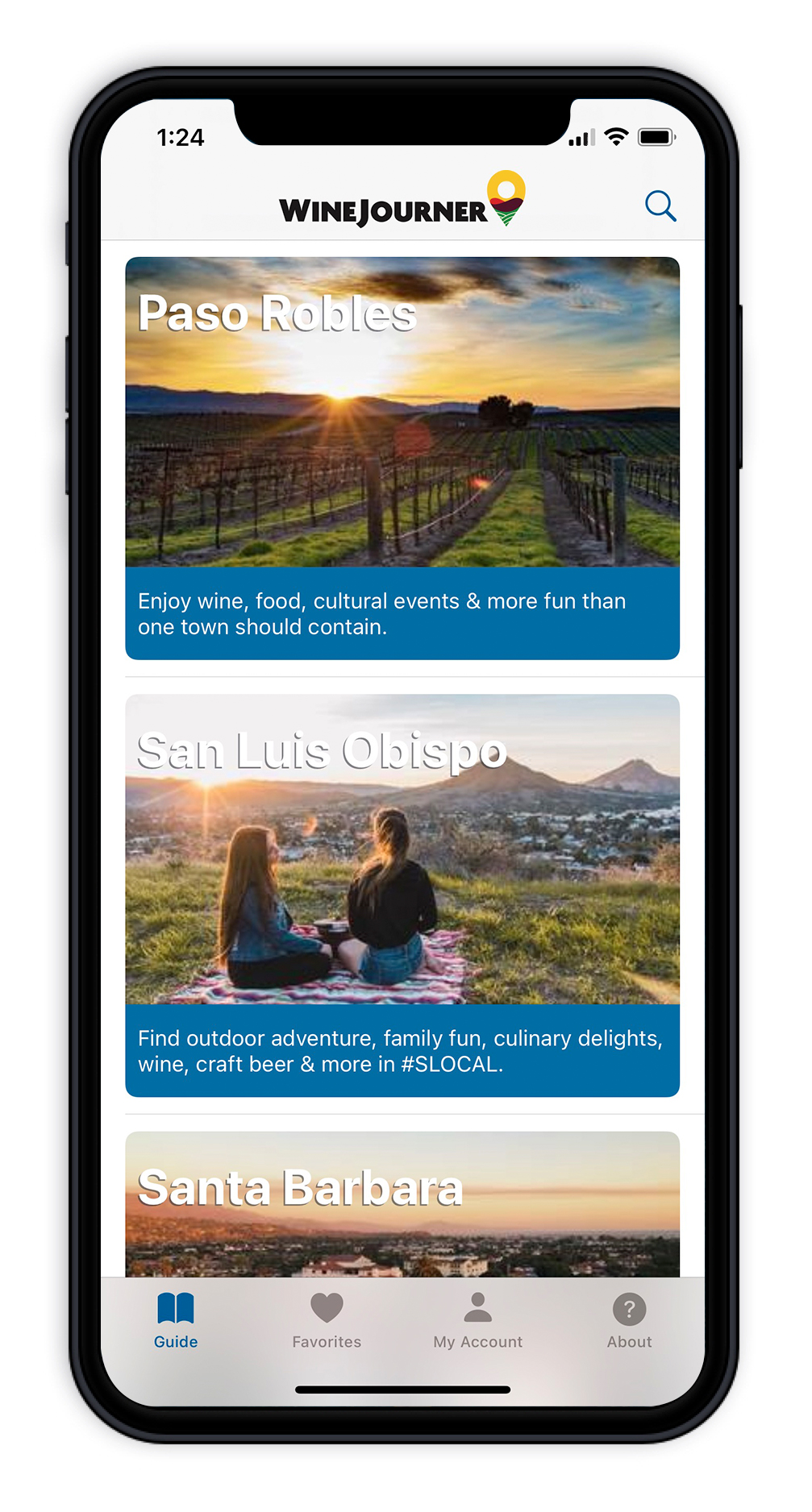 WineJourner Mobile App
The WineJourner Mobile App is your guide to wine country and beyond where you will discover your next great wine country experience! WineJourner includes detailed information on wineries, breweries, distilleries, eateries, and much more in the Paso Robles, San Luis Obispo, and Santa Barbara Wine Country regions. New wine country destinations will be added regularly, from California and across North America.
Unlock discounts and savings on shopping at wineries, breweries, and more. The WineJourner app allows users to: 
Discover nearby wineries, breweries, distilleries, and eateries
Discover activities and attractions that match your interest
Browse by your favorite wine varietals 
Share events, places, and your itinerary with friends & family
Browse discounts and offers for wineries, breweries, distilleries, eateries, etc.
Redeem offers directly from your mobile device
Create an account to redeem offers, create custom itineraries and keep track of the places that you have visited
WineJourner provides you with the option to receive push notifications for information relating to your location.  
To link to the Terms & Conditions of the WineJourner Mobile App please click the following links: CCPA Privacy Notice for California Residents, Mobile App End User License Agreement EULA, Mobile Application Privacy Policy.
Click Here to get in touch with us if you have any questions or suggestions for the WineJourner Mobile App.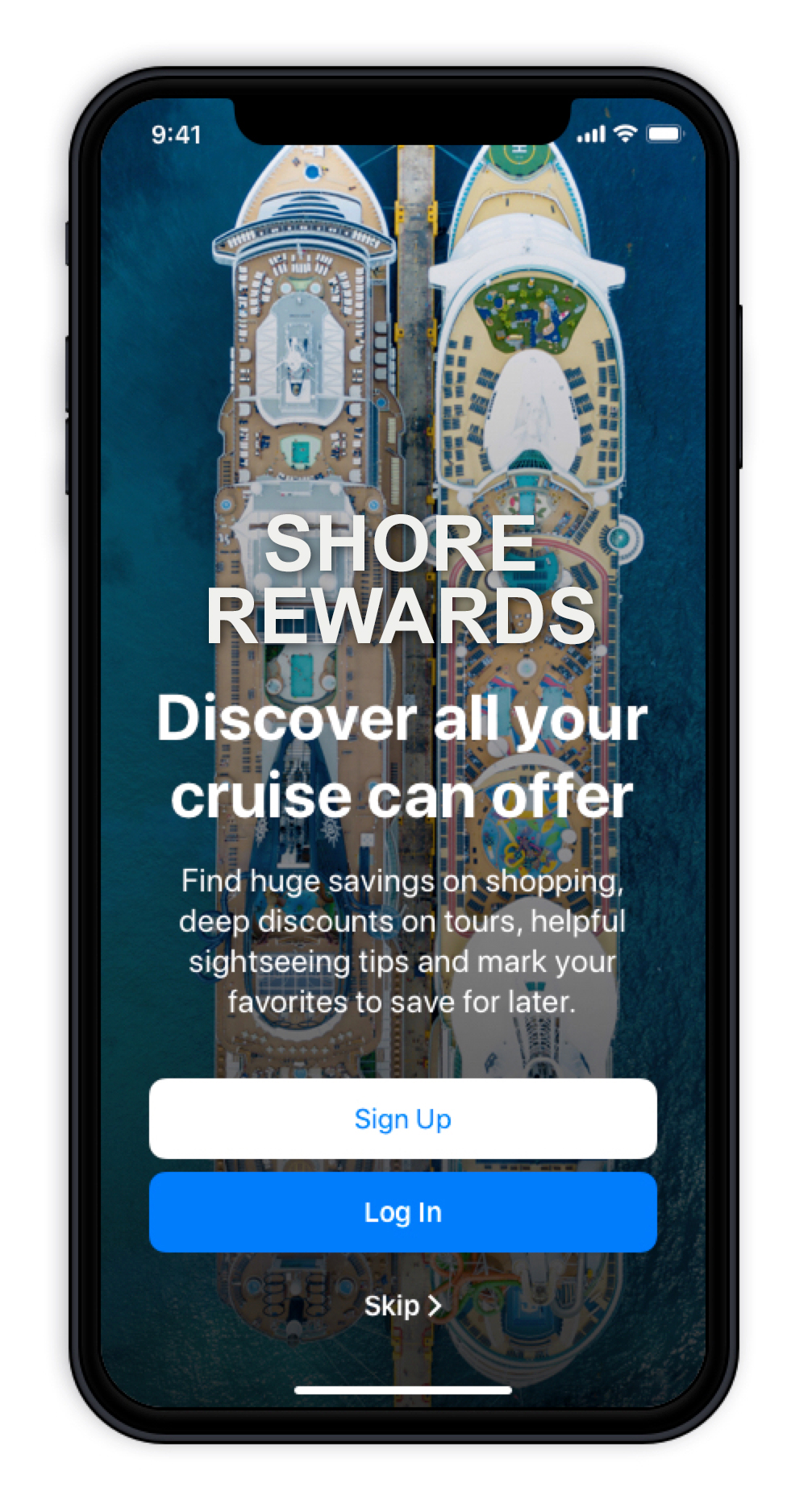 Shore Rewards Mobile App
In April 2020 our Shore Rewards mobile app launched to reach passengers at critical junctures before and during their cruise:
Prior to taking their cruise
At embarkation
Onboard their ship
When they are in port.
Shore Rewards will promote retailers, tour operators and restaurants to cruise passengers and hotel guests as they make critical decisions on where to shop, tour, dine and sightsee. To link to the Terms & Conditions of the Shore Rewards Mobile App please click the following links: CCPA Privacy Notice for California Residents, Mobile App End User License Agreement EULA, Mobile Application Privacy Policy. Expansion of Shore Rewards to the Caribbean is slated for the 2020/2021 cruise season. Click here to schedule a demonstration of the Shore Rewards Mobile APP.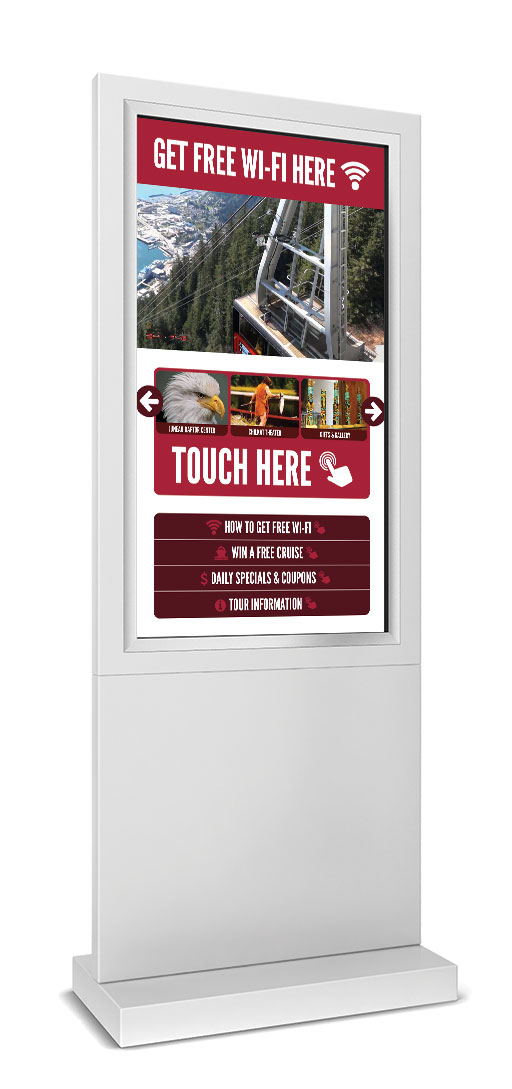 Digital Signage
In 2015 Destination Media introduced the first interactive digital signage program to the cruise and wine industries. The 2020 deployment of the next generation of our custom programmed OS and software package, that interfaces with the Shore Rewards custom mobile app, will deliver a memorable and robust user experience. The Shore Rewards digital signage and mobile app platforms engages customers, drives traffic and increases revenue for our clients.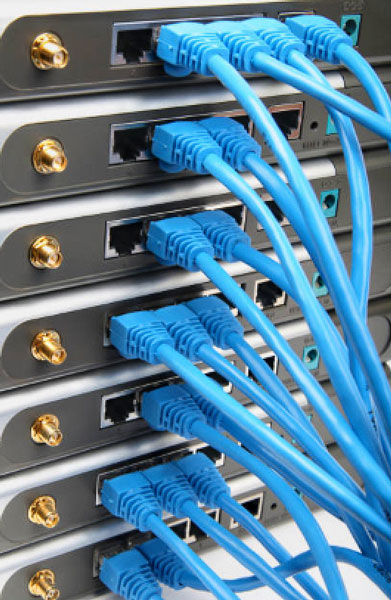 WiFi Solutions
Remote locations are primarily where Destination Media conducts business. Destination Media operates in Alaska, the Caribbean and in rural wine regions. Thus, the need to create, build and customize broadband options for our clients in remote locations is a necessity. We create digital media and, when necessary, the Wi-Fi infrastructure to delivery our digital products. Destination Media uses a wide array of suppliers and vendors to construct the broadband platforms that power our media offerings – the same suppliers that provide services to Wi-Fi cloud powering Fortune 500s and Global 2000s companies in addition to high levels government departments.