Business Development & Consulting
After four decades in print and digital publishing, advertising, marketing and promotion in the tourism, Thoroughbred and wine industries, Destination Media has developed numerous products for clients and contributed consulting services to a wide array of businesses. Listening to clients' needs and developing original, strategic business models and create distinctive branding opportunities have been at the core of the Destination Media business development and consulting services.
Stay Up-to-Speed with an Evolving Market
As consumers from all walks of life continue to go digital, traditional promotion techniques are losing market share. By introducing a white-labeled travel app, you can reach online audiences to ignite heightened performance. All the while, you can avoid the frustration of budget limitations, poor marketing performance, struggling membership numbers, and ever-increasing advertiser expectations.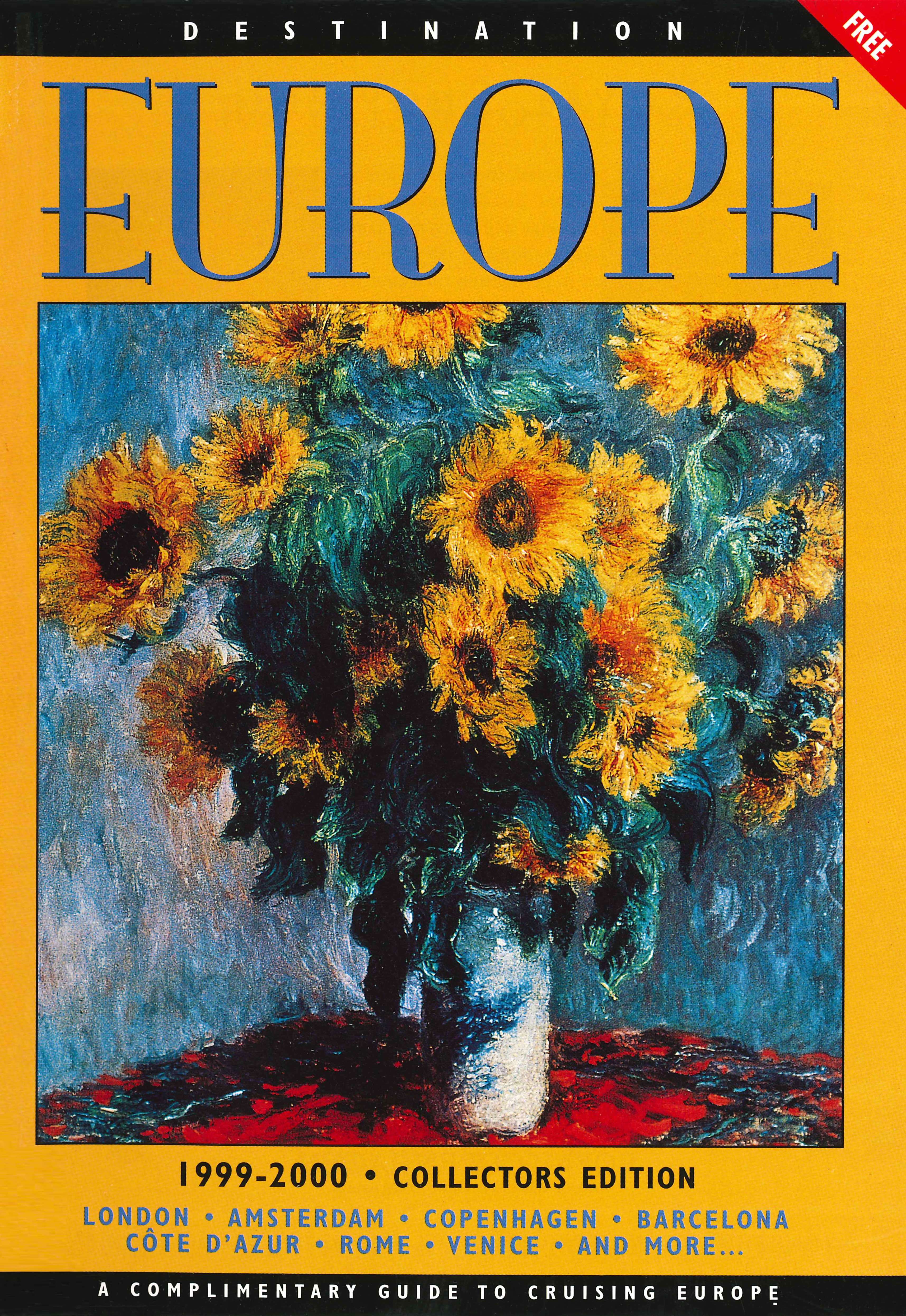 Destination Europe
Shopping in Europe is a diverse and exciting experience but a bit daunting for cruise ship passengers. In 1999 Destination Europe was first published to take the guess work out of navigating the many fashion, perfume and jewelry brands passengers would find while cruising Europe.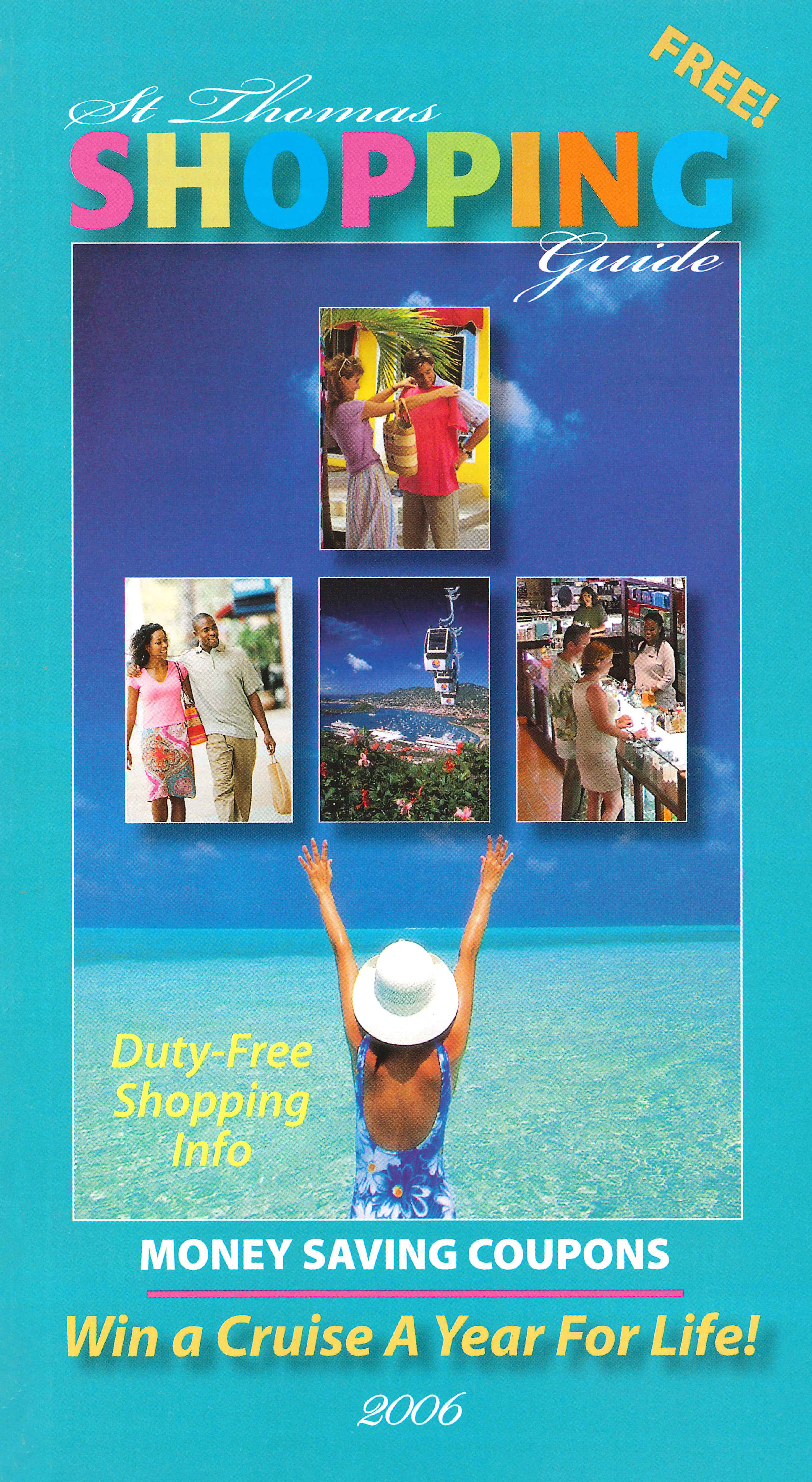 St. Thomas Shopping Guide
The United States Virgin Islands have the best duty free shopping in the Caribbean, perhaps the world. Sophisticated designer boutiques, charming island gift shops and the abundant variety of international brands were all captured and highlighted in the St. Thomas Shopping Guide which was launched in 2004.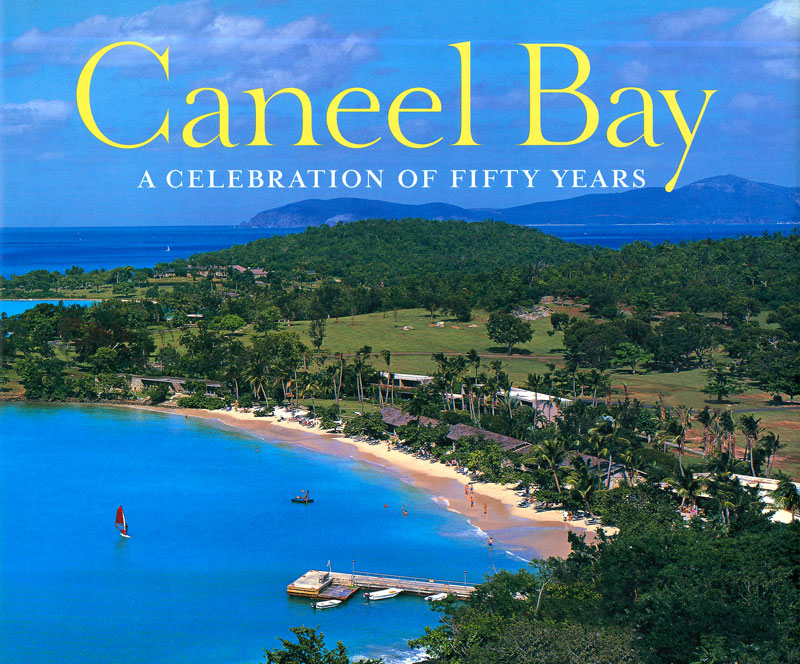 Caneel Bay Book
A Celebration of Fifty Years.
In December 1956, Laurence Rockefeller fulfilled a dream when his luxury resort, Caneel Bay, opened and became a reality. In 2006 Destination Media was commissioned to publish and archive Caneel Bay's rich history with a commemorative coffee table book that celebrated the world-renowned resort's fiftieth anniversary.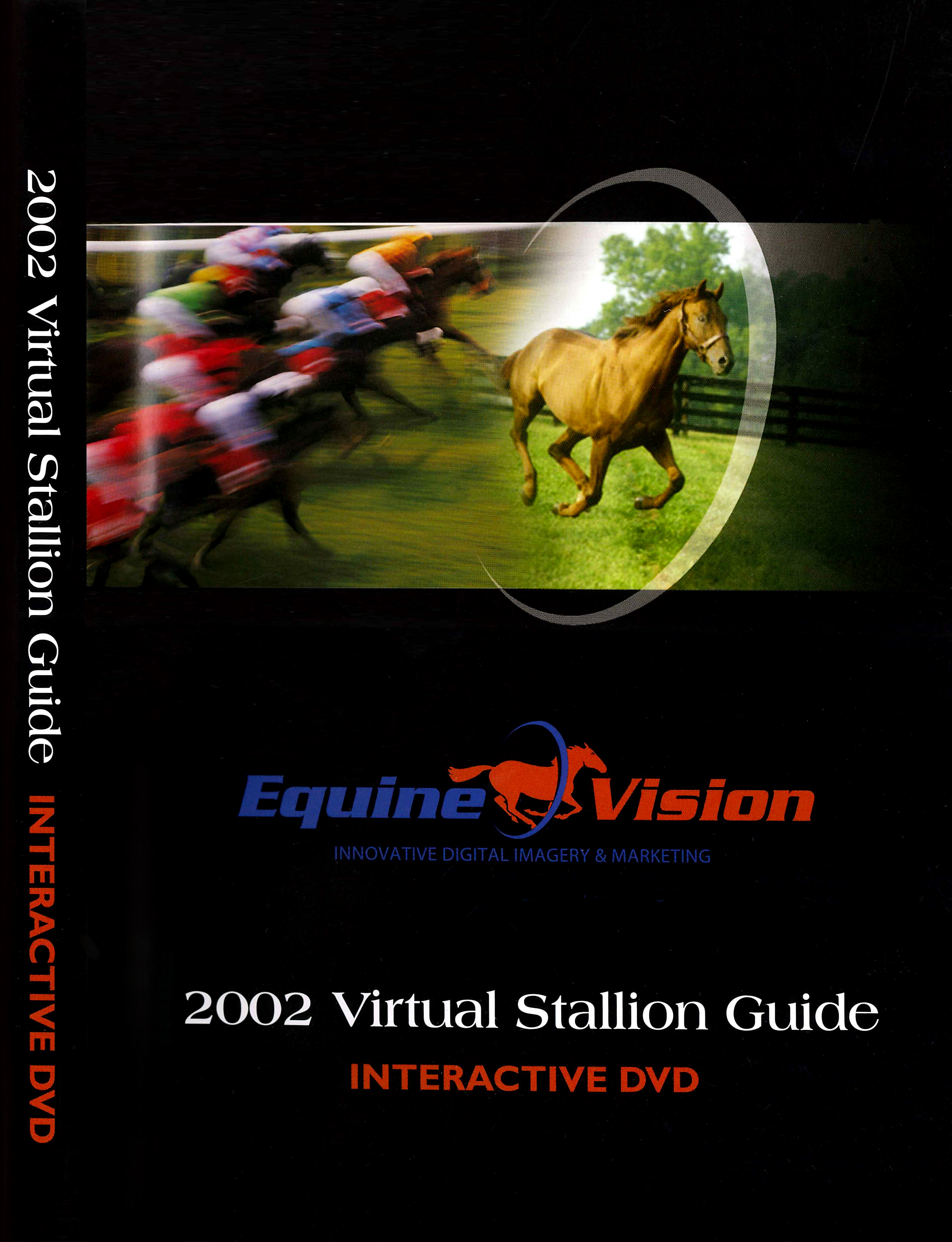 Equine Vision Virtual Stallion Guide
In 2001 Equine Vision was the first website to delivery cutting edge, rich media to the Thoroughbred industry. The Virtual Stallion Guide supplied the same innovated digital imagery on CD-ROM and DVD discs as ride-along pieces distributed with the industry's leading magazines (Blood Horse, Thoroughbred Times, Thoroughbred Daily News) and through direct mail.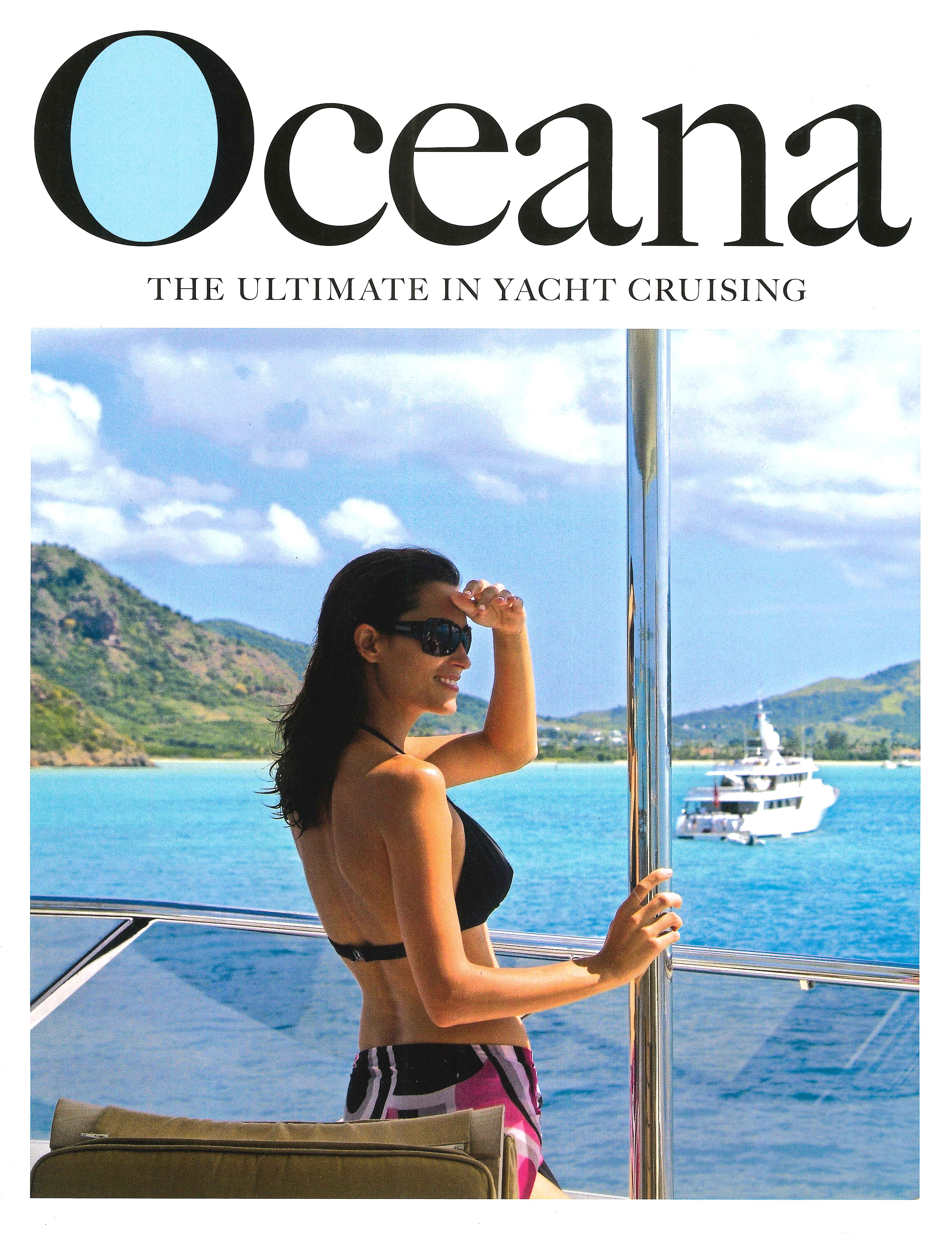 Oceana
When the mega-yacht market boomed in the early 2000's Destination Media designed and published a unique onboard magazine geared toward wealthy vacationers who enjoy "lifestyle of the rich and famous" experiences while cruising the azure waters of the Caribbean.
Discover Martha's Vineyard
After a vacation on Martha's Vineyard the owner of Destination Media thought the island was well positioned to benefit from targeted comprehensive guidebook. Accordingly, Discover Martha's Vineyard was first circulated in 1997 and sold to the Martha's Vineyard Chamber of Commerce the following year.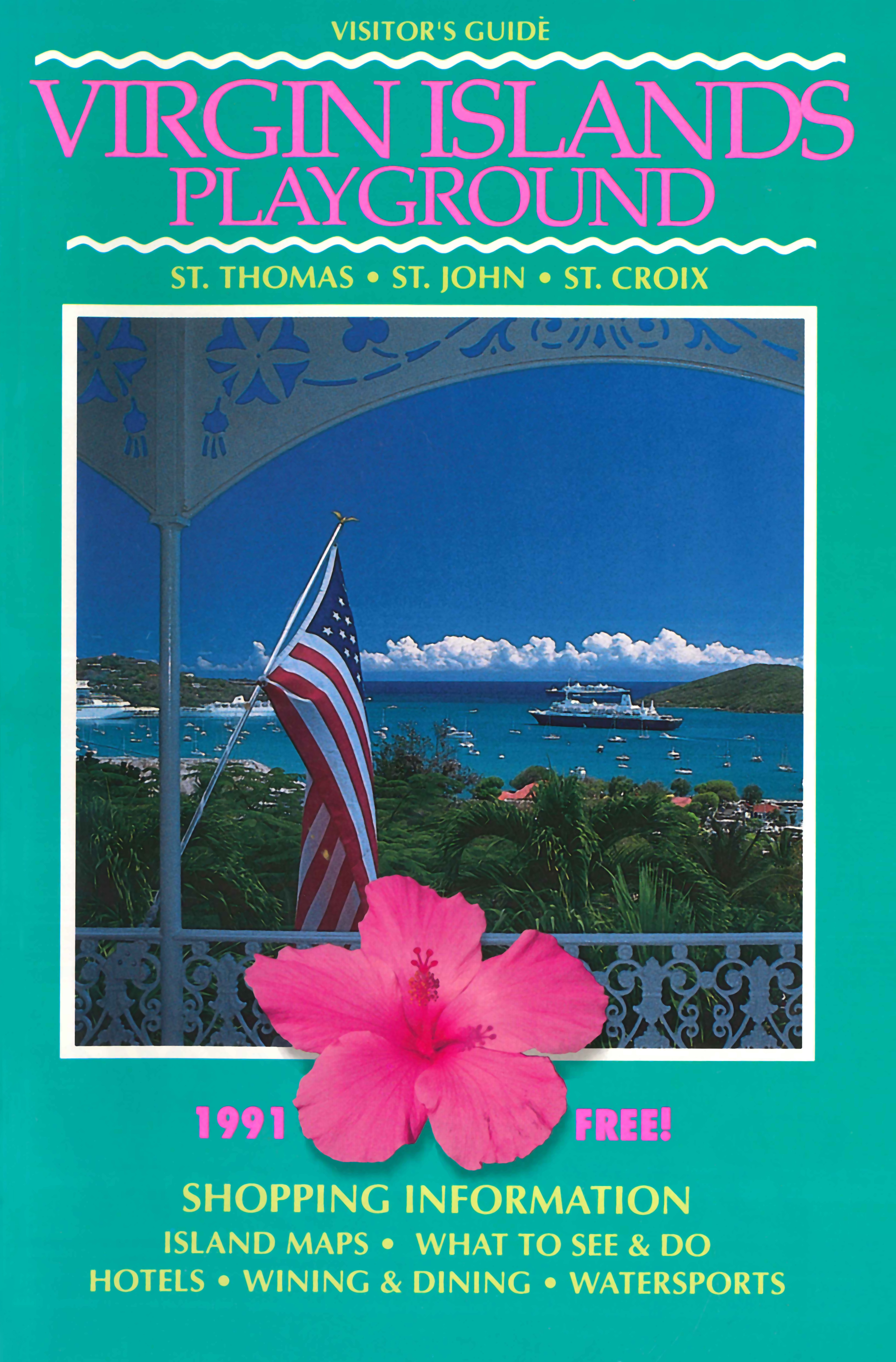 Virgin Islands Playground
Glimmering bays, shimmering seas, powdery sand beaches, towering green hills, languorous climate, relaxed lifestyle and unsurpassed shopping make up the United Sates Virgin Islands. Destination Media was the preeminent marketing and advertising consultant for publishers, retailers and advertising agencies throughout the Virgin Islands from 1983 – 1994. Virgin Islands Playground was one publication Destination Media consulted for and grew its annual revenue from $300,000 in 1987 to $2.4 million in 1991.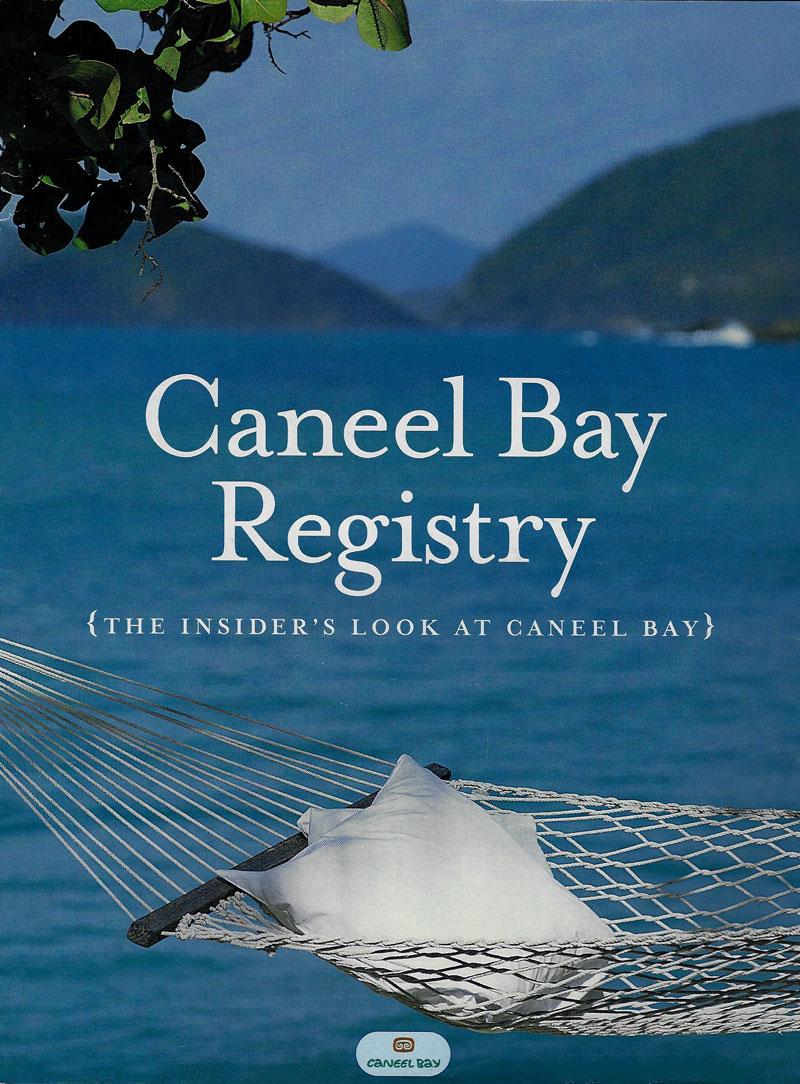 Caneel Bay Registry
Caneel Bay A Celebration of Fifty Years commemorative book met with tremendous success and was so popular with historians and resort guest alike that the owners of Caneel Bay and their management company, Rosewood Hotels & Resorts, asked Destination Media to create and publish an in-room magazine that detailed the resorts luxury amenities and showcased the world class duty free shopping in St. John and St. Thomas.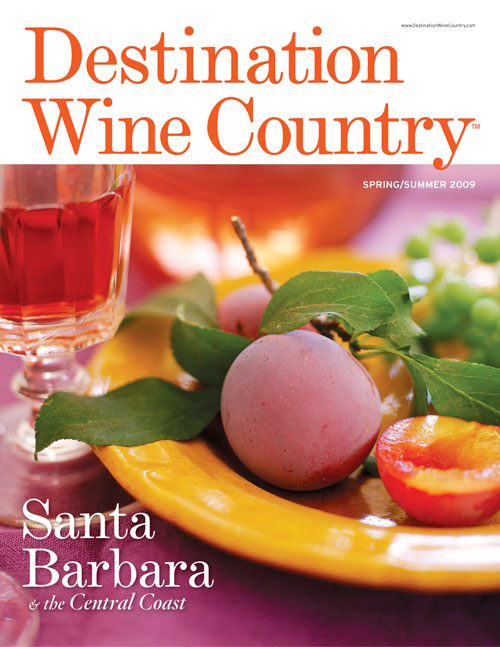 Destination Wine Country
In 2004 the overnight movie sensation Sideways catapulted Santa Barbara to the top of wine aficionados must-visit lists and landed bottles of the county's burgeoning Pinot Noir varietal on the shelves of high-end wine shops while setting sales of Merlot back a few centuries. Destination Media identified an opportunity and launched Destination Wine Country, a lifestyle magazine, to brand and promote Santa Barbara County as a world class vacation destination with a distinguished wine region.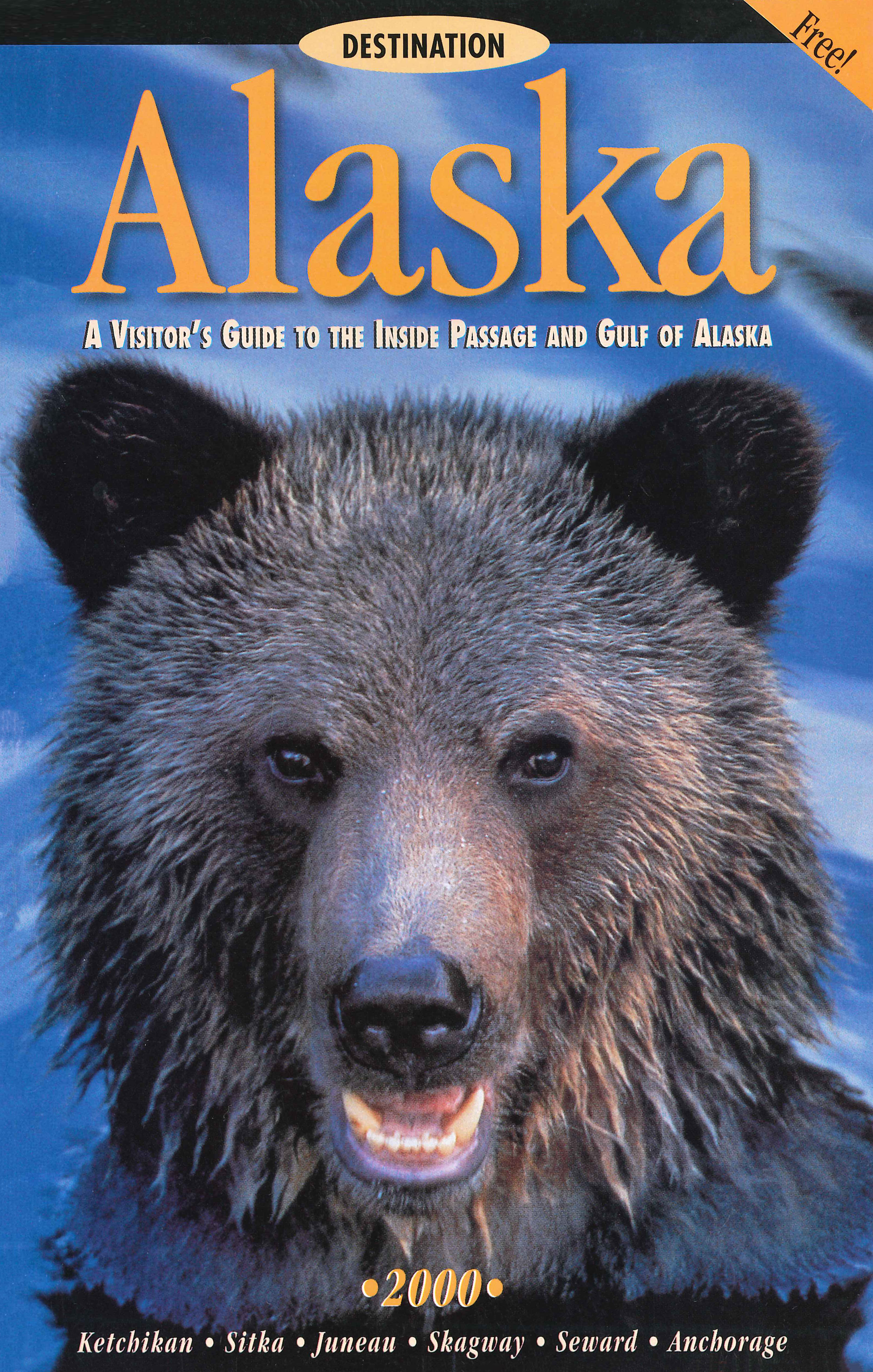 Destination Alaska
Just over 250,000 cruise ship passengers visited Alaska in 1995, the year Destination Media launched Destination Alaska, the first comprehensive guidebook that targeted Alaska cruise ship passengers. Destination Alaska enjoyed exclusive distribution in the homeport of Vancouver and became an overnight success. Destination Alaska experienced tremendous growth over the years as cruise capacity increase to 750,0000 passengers when the publication was sold to Morris Communications in 2000.