Welcome
Destination Media LLC is a multimedia company dedicated to marketing and promoting leisure travel through print, digital, mobile and social media while contributing environmentally and socially to the communities our businesses operate in.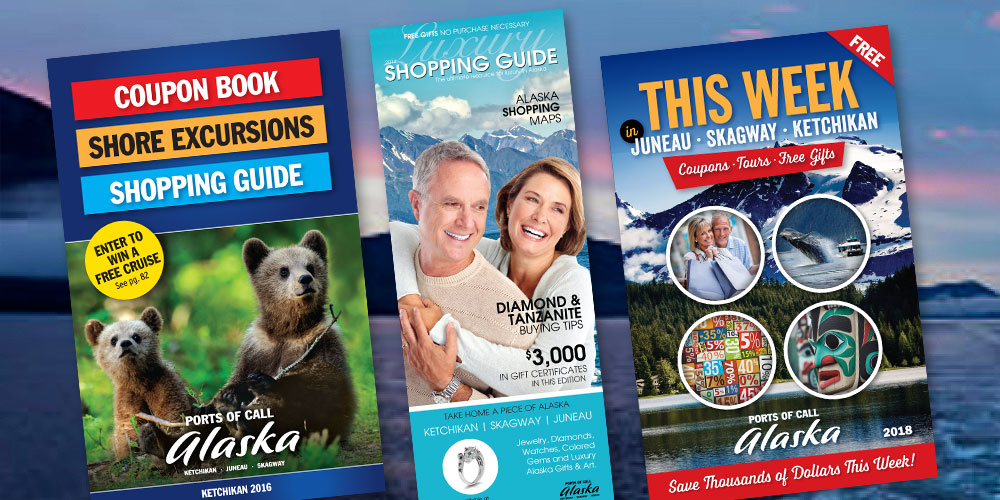 Print Media & Design
Destination Media publishes guidebooks, magazines and award winning commemorative coffee table books promoting the leisure travel market in the Alaska and the Caribbean.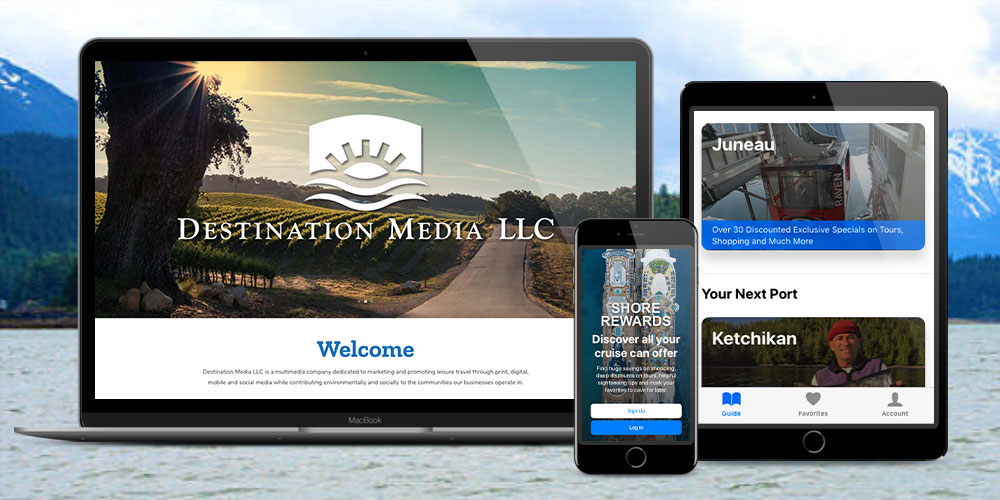 Digital & Social Media
Destination Media develops platforms for mobile apps, digital loyalty programs, digital signage, paid and organic social media marketing, wireless networks and content development.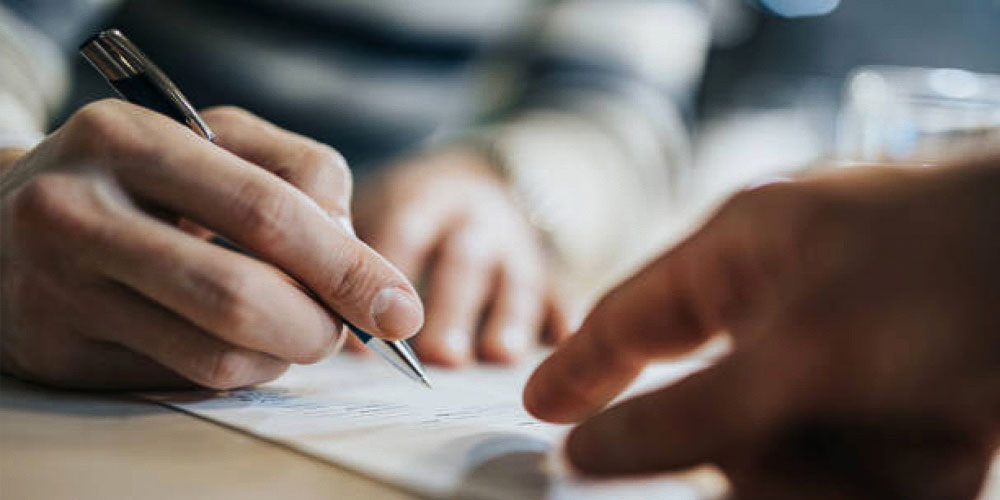 Business Development & Consulting
For over 40 years Destination Media has developed numerous products for clients and contributed consulting services to a wide array of businesses.